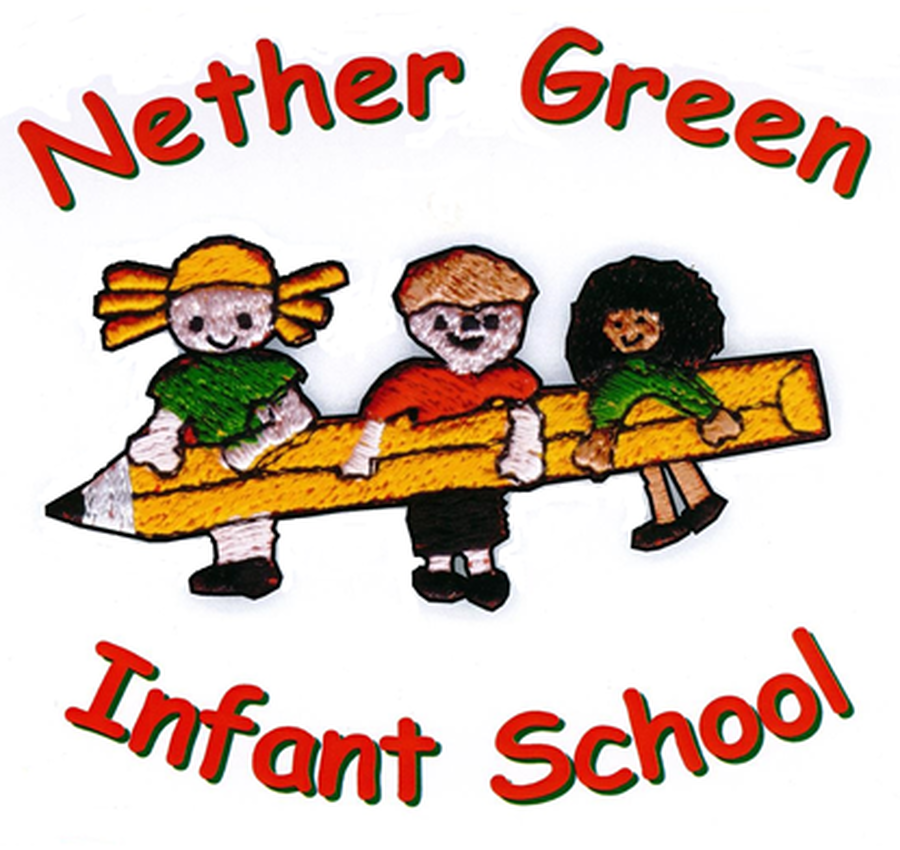 I am very pleased and proud to be welcoming you to Nether Green Infant School via this website. Our school is situated on the outskirts of the south west of Sheffield city centre. We are full of 225 happy, hard working four to seven year olds and a dedicated, hard working staff team.
As our most recent Ofsted inspection in October 2013 recognised, we have a 'genuine partnership with parents' and the 'pupils are extremely proud of their school' with 'exemplary behaviour'.
I hope that you find this website useful. Please don't hesitate to ask for any further information about our school.
Lucy Hawkins, Headteacher
Thinking of coming to this school?
Take a look at our video.
For all enquiries about our school please contact Mrs Furniss or Mrs Gott in the office.
Nether Green Infant School
Stumperlowe Park Road
Sheffield
S10 3QP
Telephone: 0114 2304094
Fax: 0114 2309814
New Reception Admissions for September 2018
Children born between 1st September 2013 and 31st August 2014 will be eligible for a place at school in September 2018.
If you would like to visit our school, please contact the school office on 0114 2304094 or email enquiries@nethergreen-inf.sheffield.sch.uk.
Safer Internet Day - Tuesday 6th February 2018
Safer Internet Day is a chance for us all to think about what we love about the internet,all the wonderful opportunities it provides for us, and what we can do to keep ourselves safe when using it. In assembly children listened to a story about three monsters who love to use the internet but have a problem that they need to solve. Someone has posted an unkind comment online. What should they do about it?

If you would like some more information about supporting your child in the online world, please click on the link below.
Fri 16th Feb - Last day of Half Term
Mon 26th Feb - New Term starts
Wed 28th Feb - 9.00am Y1 Phonics Talk
Wed 28th Feb - Dance Workshop for all children!
Thurs 1st March - World Book Day - Come to school dressed as your favourite character from a book!
Tues 27th March - 9.30am Reception Spring Concert
Wed 28th March - 9.30am Reception Spring Concert